With time things have changed. Today the property owners are making the best efforts to keep their working space safe and secure. It is not only for them but also for their employees. They have to understand the importance of such things and this is the reason why hiring professionals for commercial security in Toronto is the best decision for them.
As a commercial property owner, it is your duty and responsibility to make sure that your employees are working in a safe and pleasant atmosphere. Therefore having a commercial security plan is the best thing which you can have. By spending a small part of your company's profit for hiring a commercial security service in Toronto, you will gain a lot of benefits. If you want to know how then the points which are mentioned below will help you in getting a better idea.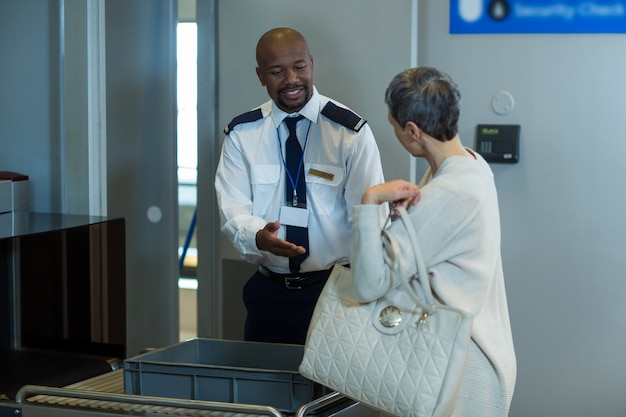 Fast Response:

The first thing that you can expect from the security experts is a fast response. No matter what the situation is they will always be available to help you in keeping your commercial space safe and secure. 

Strong Image:

To impress your clients and create a strong image on them as well as on the staff members the best thing that you can do is hire a professional office security service. 

Secure Your Property:

Hiring security experts is beneficial in the way that it will help you to secure your property. You don't have to worry about anything. Even if you are away on a business trip or family holiday you can be sure the professionals are doing their job well and keeping your commercial building safe from unwanted guests. 

24/7 Surveillance:

The professionals will install video surveillance cameras at all the entry and exit points. They will also closely monitor it 24/7 which can restrict the theft from entering your property. In short, they will give you peace of mind that everything is under control. 

Promoting Safety:

Hiring professional security guards is one of the best ways to promote safety in the workplace. This is very important for the employees as they need to have a good working environment where they can do their job safely. The less stress they will have the better result you will get. 

 

Latest Protection Equipment:

The experts are well equipped with the latest protection equipment. You can be sure that when they are there, all your important documents, cash, products, etc. will be safe. They won't give you any chance to complain.
Thus by hiring professionals for commercial security service in Toronto you can focus on your company and make effective strategies to fulfill the goals and take your business to new heights.
If you are looking for professional commercial security in Toronto then you can connect with us. At Canadian Security Services we specialize in offering great security service and that too at an affordable price. Since we have been in the business industry for years, we know our job well. You can speak with our security specialists to know more about our company and other services which we offer. This will help you in making the best possible decision.